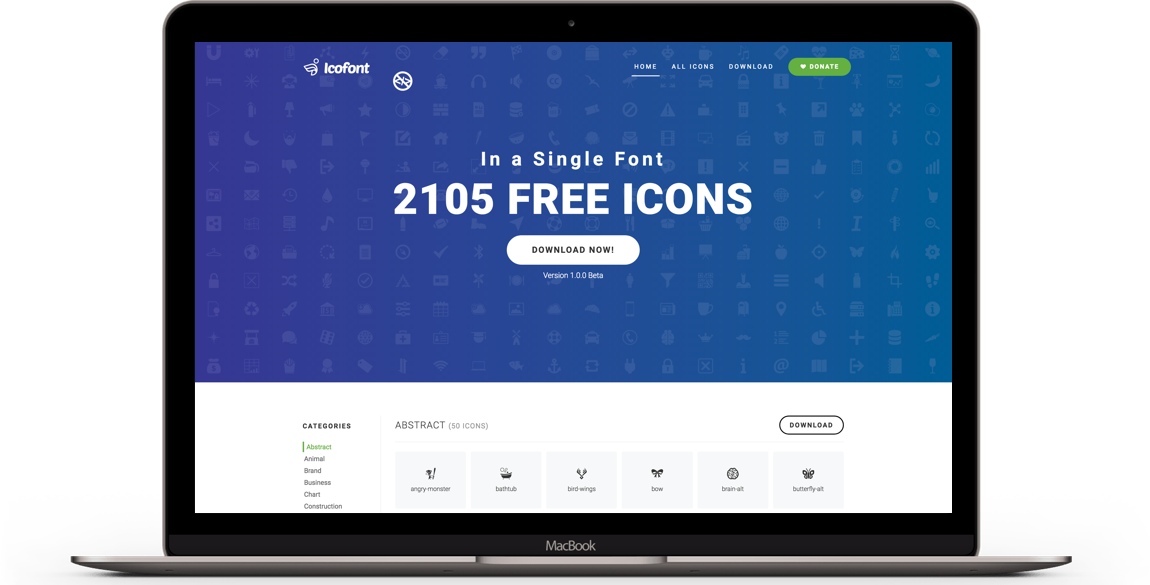 What We Do
Spielberg's blockbuster, "Minority Report", is set in the year 2054. The future – at least according to a team of MIT futurologists, hired by the cinematic genius – is the captive of embarrassingly personalized and disturbingly.
O que esta app?
Está aplicação da a conhecer tudo, desde os produtores às castas.
Dando acesso aos últimos eventos através do seu smartphone!
Como Funciona?
Seguindo o Menu inicial tem inumeras opções desde ver os produtores, seguir rotas, saber onde comprar os melhores vinhos da região, onde dormir e visitar.
Porque usar está aplicação?
Com está aplicação podera saber tudo sobre os vinhos da região de Setúbal, em detalhe e até ajudar num dia de exploração para o seu vinho favorito.
Funcionalidades Incríveis

Flexível

Simples e Leve
Com um design leve e amigal para todos os utilizadores

Super rápido
Tenha toda a informação necessaria em um piscar de olhos

Segurança
Mantemos os seus dados privados

Informação em Tempo Real
Tenha toda a informação a um clicke
HOME SCREEN